Threading
Threading is an ancient hair-removal technique, practiced for centuries among the most beautiful women of Asia and the Middle East. It is the best alternative to waxing and tweezing, especially for sensitive skin. Unlike waxing, threading does not remove a layer of skin, which can leave the skin on your face susceptible to sun damage. By far the least invasive method of facial hair removal, this method creates a graceful brow with clean, well-defined edges that frame the eye.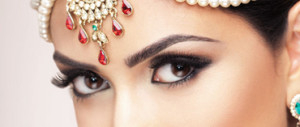 Waxing
Waxing removes hair from the root, which is why it lasts longer than shaving or depilatory creams.  Hair removal can last anything from three to eight weeks, depending on the individual's hair growth cycle.
New hair growth in waxed areas can be softer and finer than the original hair, and many clients find that the amount of hair returning reduces over time as they continue waxing.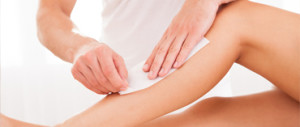 Facial
A facial is a beauty treatment for your face. Facials use everything from oils, creams, gels and serums to electric currents, oxygen jets and massage to give you cleaner, healthier, brighter skin.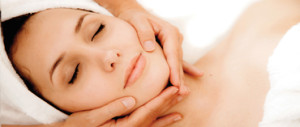 Eyebrow Tinting
Tinting is perfectly safe for the eye area – you can even tint your eyelashes! The tint is a vegetable dye mixed with diluted peroxide. The tint is left on for anywhere from 1-5 minutes, depending on how dark you want your eyebrows.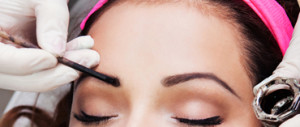 Eyelash Extensions
Give your eyelashes a makeover by our exclusive eyelash extension service. You'll love the way your eyes'll look.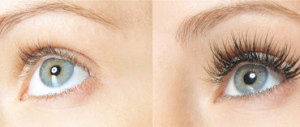 Henna Tattoo
Beautiful impermanent tattoos made out of henna. Henna is known locally throughout the Middle East and North Africa as 'Henna' or 'Hene' . It is also known as 'Mendhi'.